Key features of TV-BOX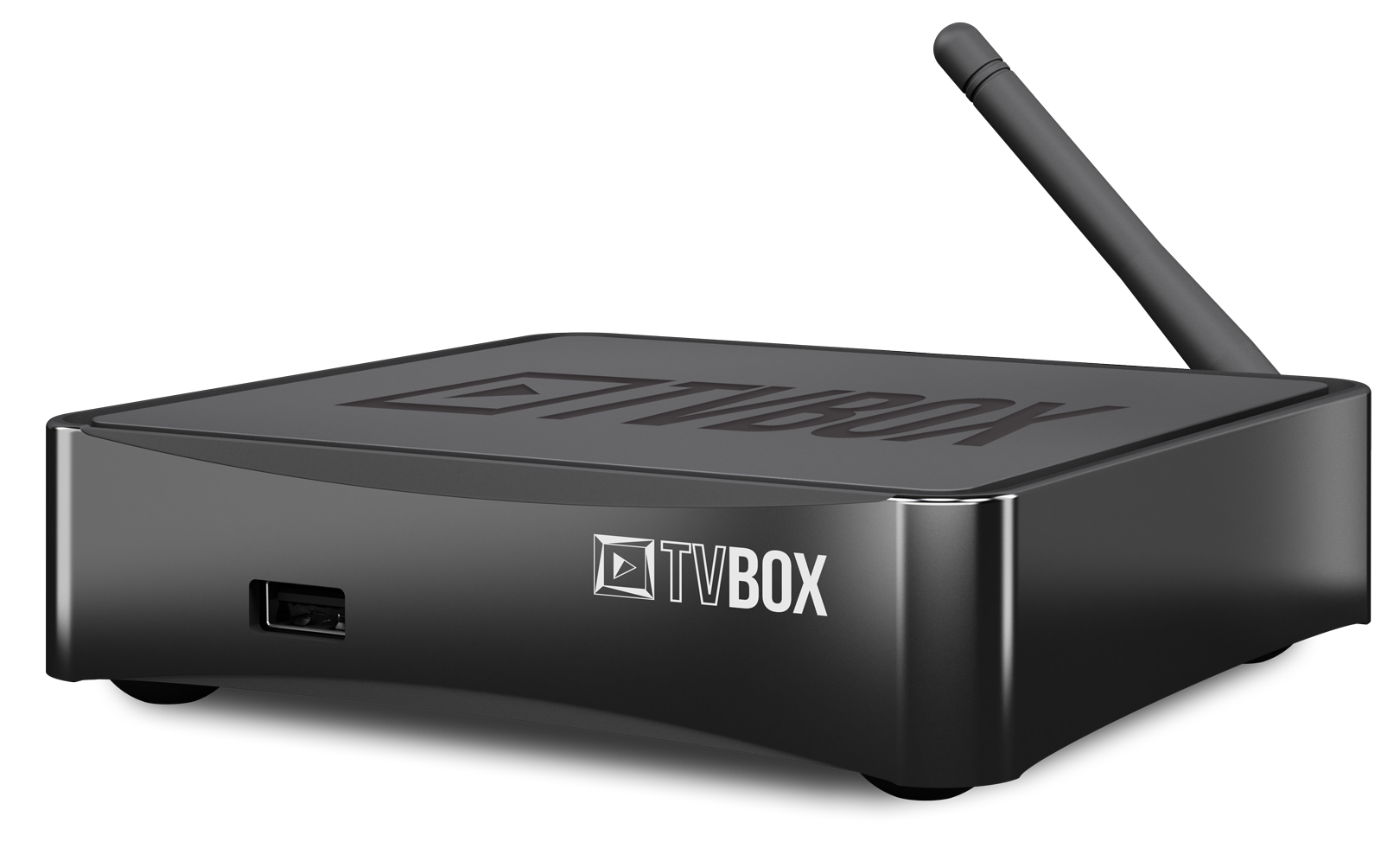 TV BOX
High-end Sigma Designs SMP8756 media processor: excellent picture quality and great performance.
The newest HEVC (H.265) video codec: 2x picture quality increase over H.264 video codec.
The newest DASH streaming format: automatic choice of the best picture quality depending on Internet connection throughput.
HDMI 1.4: the best quality of video and audio.
Upscaling: high-quality conversion of SD video to Full HD (1080p) or other HD resolution.
Flexible video output system: support for any resolution and format (from SD to 1080p, 24p/PAL/NTSC).
USB port: play video, music, photo from USB drives.